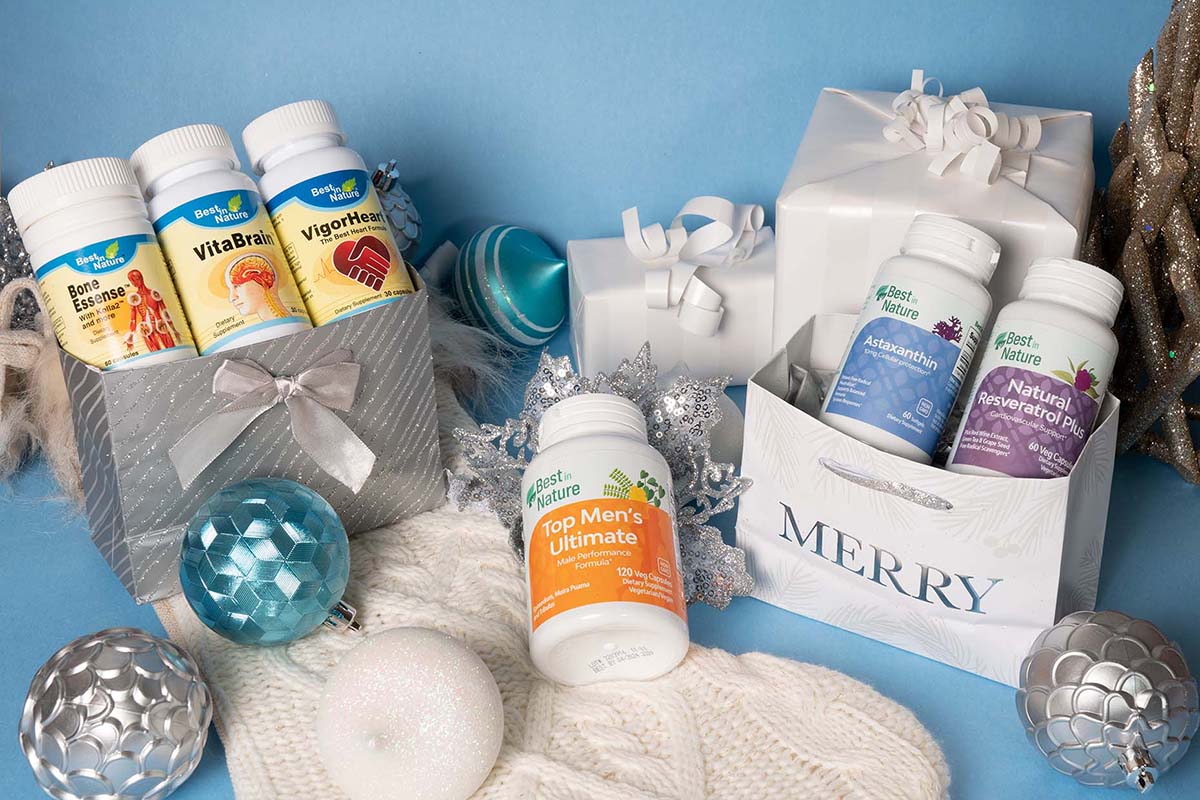 One of the best gifts to give to the ones you care about is the gift of better health. But finding where to start can be a little confusing. We have you covered with this handy gift guide covering the people in your life and products that might meet their needs.
For Him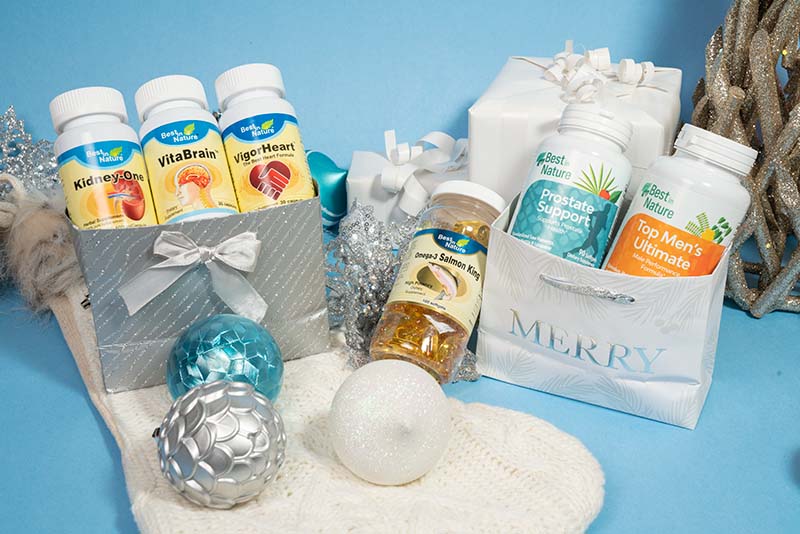 Best in Nature has products to cover many of men's unique health needs including urinary, prostate and sexual health.
Best sellers for men include:
For Her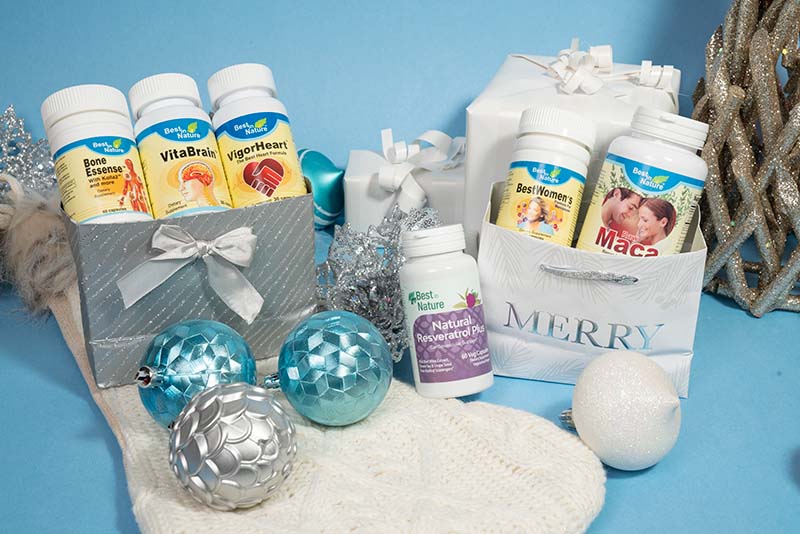 Best in Nature provides several products that are geared towards the unique health concerns women face especially as one ages.
Our top picks for women include:
The Self-Care Advocate
Long days of family obligations, work, and other activities can leave us needing a bit of "me time." When you or the one you care about just needs to unwind, these products will help to feel refreshed from sore joints and overworked muscles.
The Traveler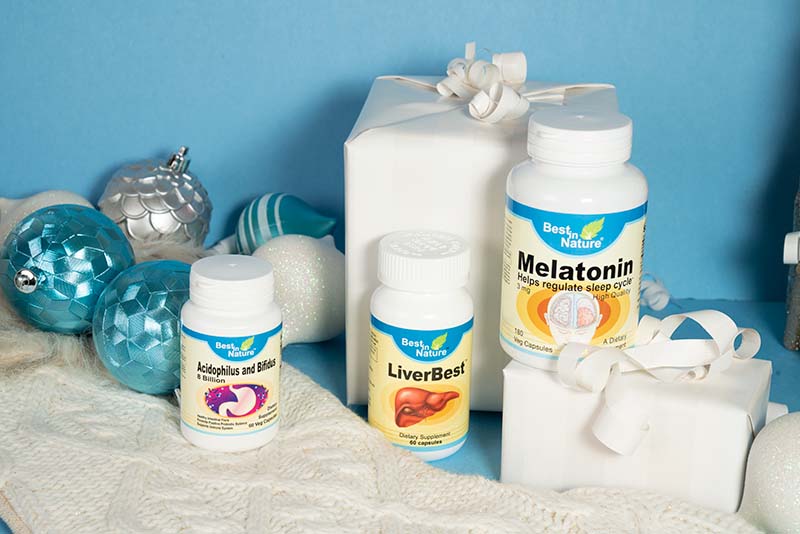 With travel restrictions easing and borders opening up across the world, the nomad in your life is probably ready to head out soon. Our health on the go bundle includes items to prepare them for the challenges of travel featuring melatonin to help with sleep problems as a result of jet lag, probiotics to aid in digestion, and LiverBest to help maintain liver health while dealing with ever changing conditions.
The Busy Bee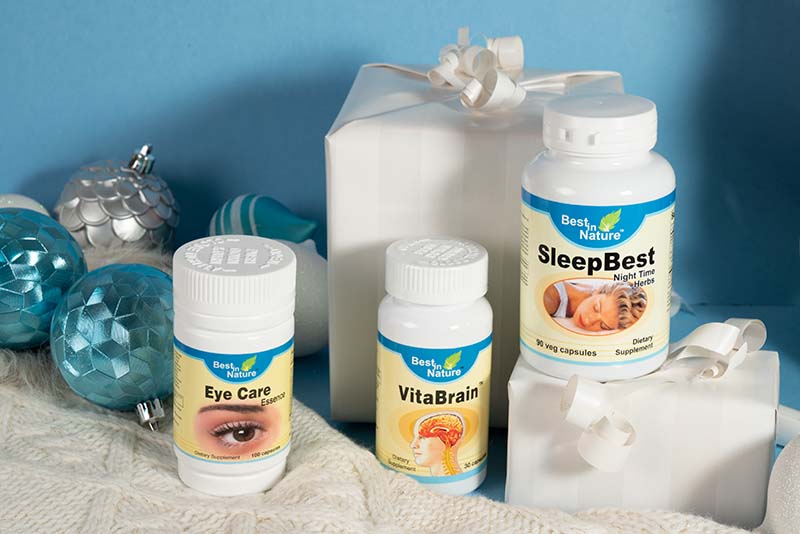 Did you know that 45 percent of workers have reported working longer hours after going fully remote? These longer hours, helping the kids with virtual school among other difficulties have kept us all a bit busier. The products below were chosen to keep the busy bee in your life sharp, well-rested, and to protect their eye health from the extra screen time.
The Night Owl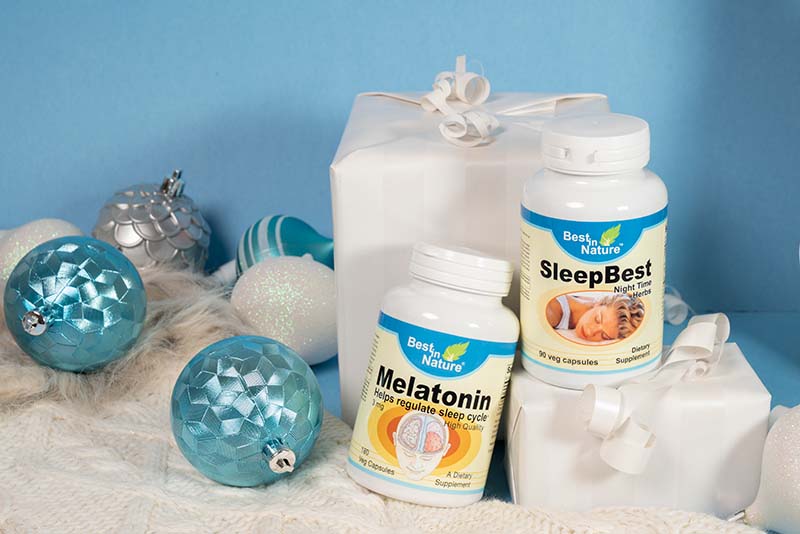 You might know someone who gets their best work done at night or just has trouble sleeping from time to time. SleepBest and Melatonin may help those with occasional struggles to get back on a good sleep cycle.
The Foodie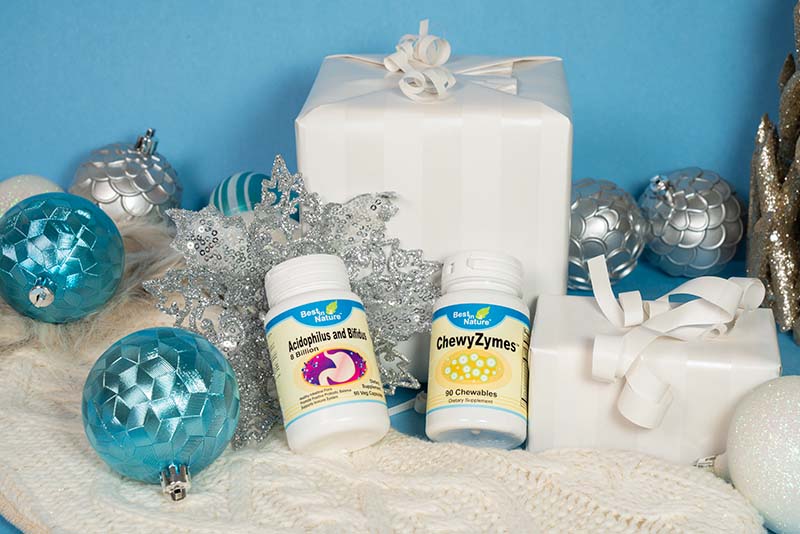 For the adventurous eater in your life, the occasional digestive upset might derail their favorite activity. ChewyZymes help provide supplemental digestive enzymes while Acidophilus and Bifidus can help promote a more balanced gut microbiome.
The Person You Heart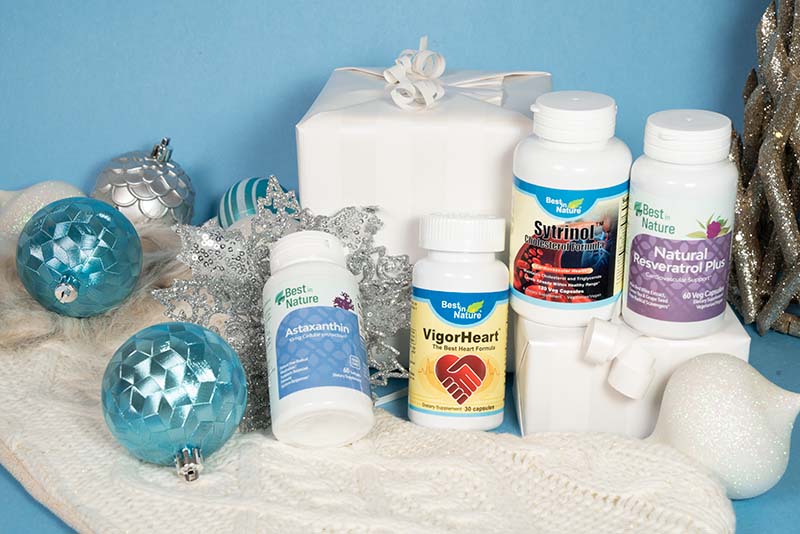 Health starts from the heart. For the ones you care about, this heart-healthy bundle is a great place to start. It provides our full range of essentials to promote healthier circulation, healthier cholesterol levels while providing an abundance of antioxidants.
The Mover and Shaker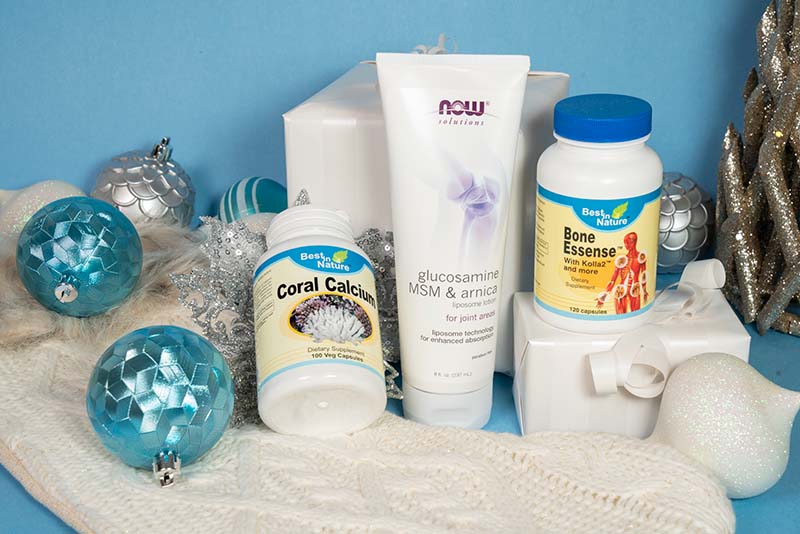 For the person in your life who wants to stay active and mobile the integrity of their bones and joints is of the utmost importance. Our bone health bundle includes Bone Essense, our flagship bone and joint supplement, premium coral calcium sourced from the most select above-ground sources in Japan, and a soothing cream for tired joints and muscles.