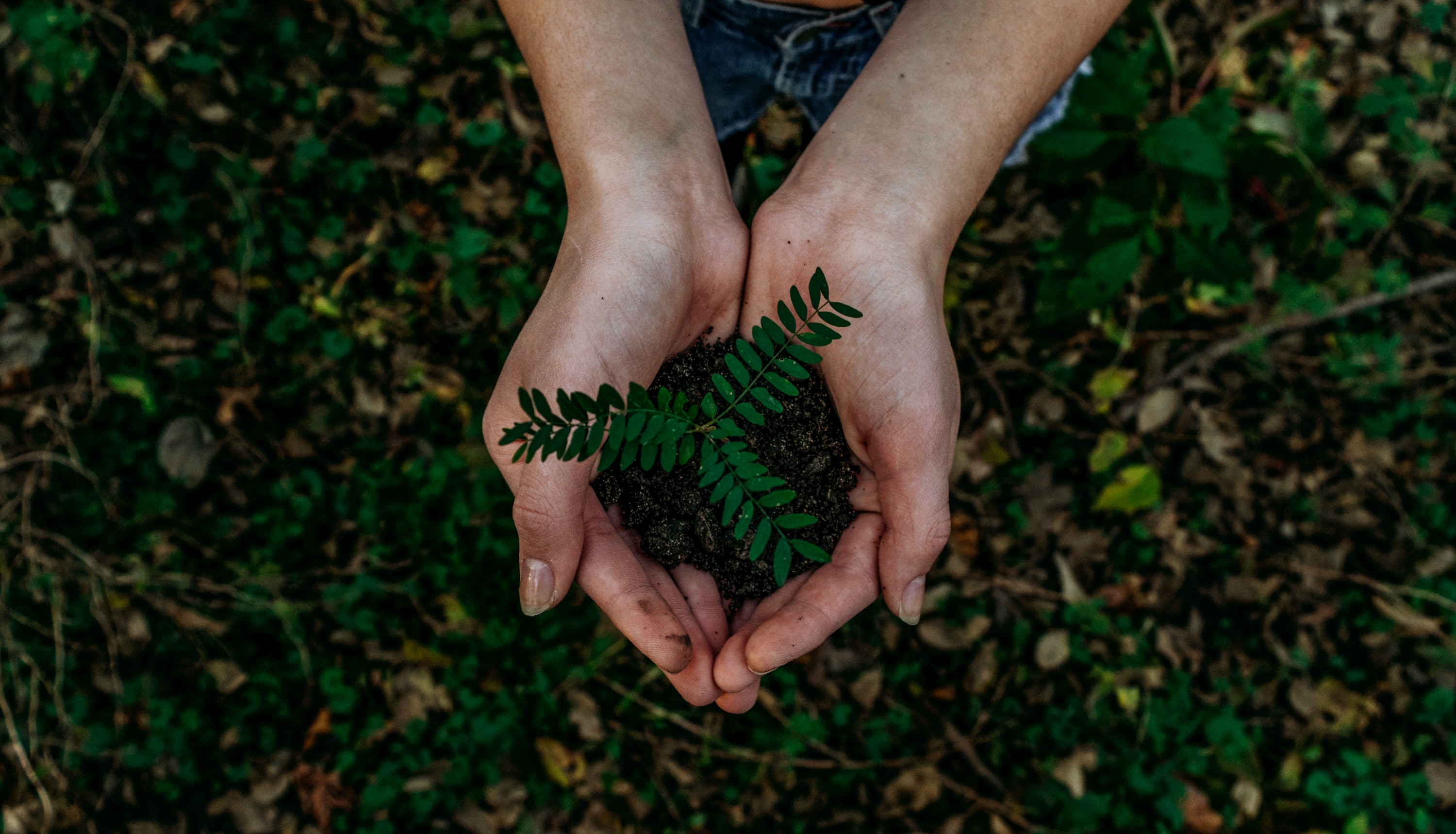 Shopping for the perfect Christmas tree has been a staple of the holiday season for as long as we can remember; Making the trip with family, searching, comparing, and finally choosing one then placing the ornaments and impatiently wondering for the next month or so if our perfect present awaits underneath. It's difficult to imagine the holidays without this tradition and it may even be synonymous with Christmas itself.
With all of the changes happening this year, we thought about how we could put a spin on this in a way that's consistent with our value of living in harmony with nature. So we decided to plant trees instead, 200 trees in fact.
Planting trees has many benefits for our environment besides just replacing the ones we used for Christmas trees. Trees help to trap CO2, prevent erosion, lessen the effect of floods and provide habitats to animals.
On top of all of the environmental benefits, when you plant trees through the Arbor Day Foundation, you can dedicate them to a recipient of your choice who will be honored here.
Interested in taking part? You can learn more by going to this link.
Since our founding, we have made it a mission to provide the best all-natural health supplements to help people live their best lives. As everything we use comes from mother nature, we feel a responsibility to be good stewards to our environment and we'll be sharing our efforts here on the Best in Nature blog. Follow along to stay up to date and maybe get some inspiration. If you still have questions, contact us. Someone from our team will be glad to answer them.