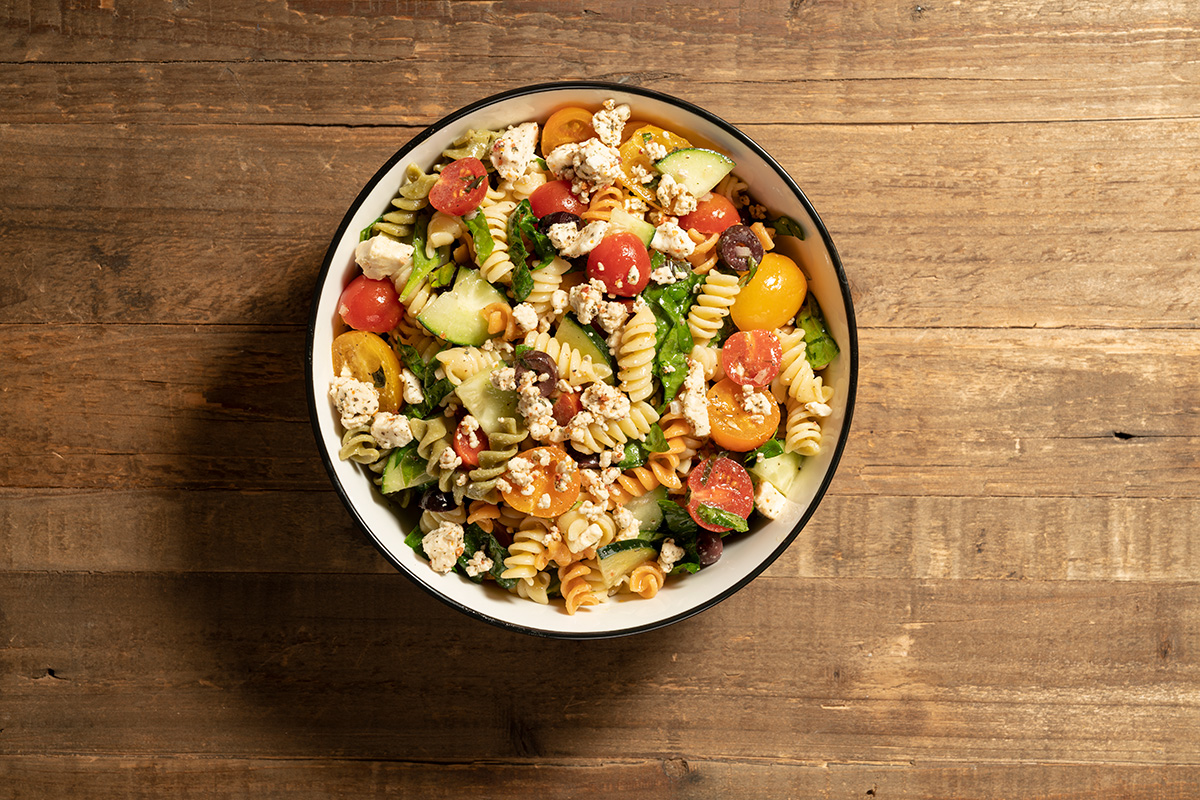 We're at the perfect time of the year for picnics in many places, a staple of which is pasta salad. However, the traditional mayonnaise-based pasta salad isn't to everyone's tastes and doesn't always travel well. So we freshened it up with a Mediterranean twist. Read on for our recipe.
Prep - 10 min
Cook - 10 min
Serves 2-3 people
Making the Vinaigrette
Ingredients
⅓ cup lemon juice

½ small shallot

½ cup olive oil

1 tsp dijon mustard

Salt and pepper to taste
Step 1
Mince the shallot and add to a bowl with lemon juice, dijon mustard, salt and pepper.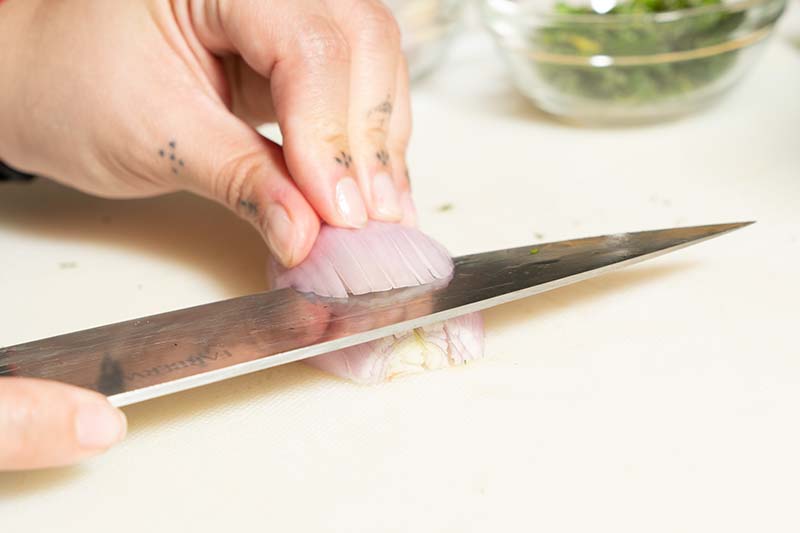 Step 2
Begin mixing the ingredients while slowly adding olive oil.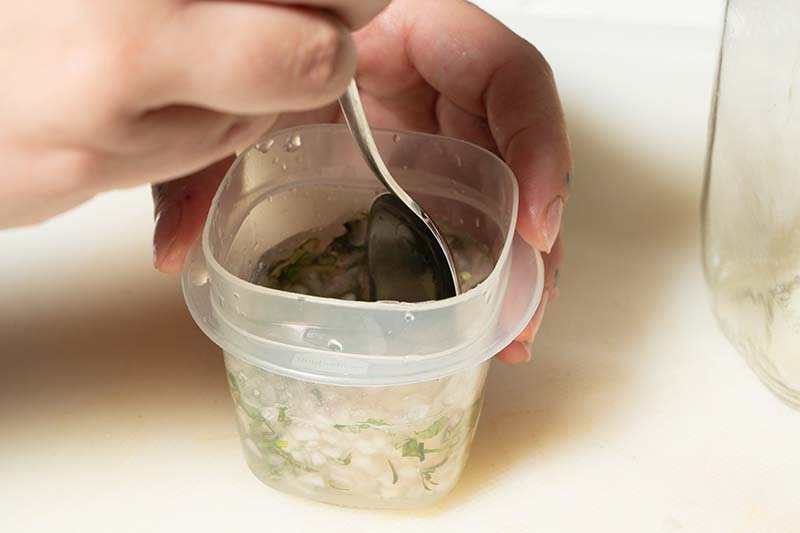 Making the Pasta Salad
Ingredients Needed: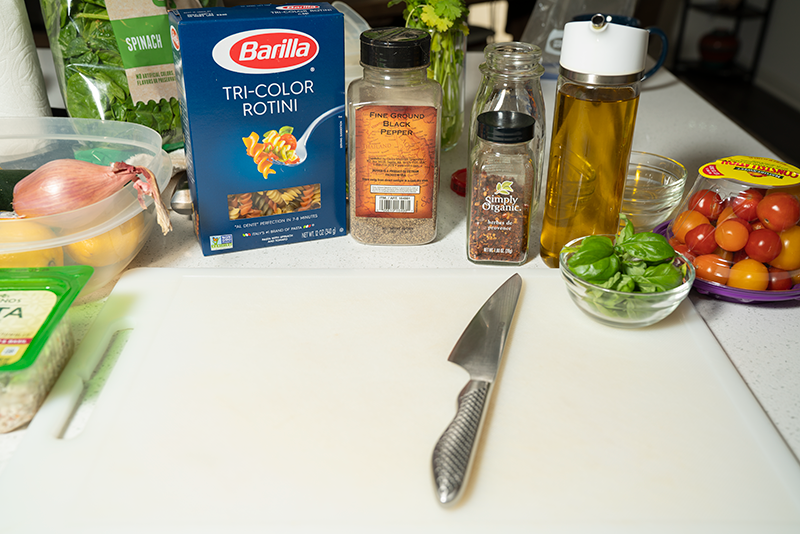 ½ cup marinated (pitted) olives

1 cup spinach

½ cup basil

1 cup cherry tomatoes

1 cup cucumbers

Feta cheese

1 box rotini, penne, fusilli, or farfalle (bowtie) pasta
Step 1
Boil pasta of your choice (we used tri-colored rotini) in salted water until al dente, or when the pasta is fully-cooked yet offers a slight resistance to the bite. Drain and rinse under cold water - store in the refrigerator for at least 30 minutes.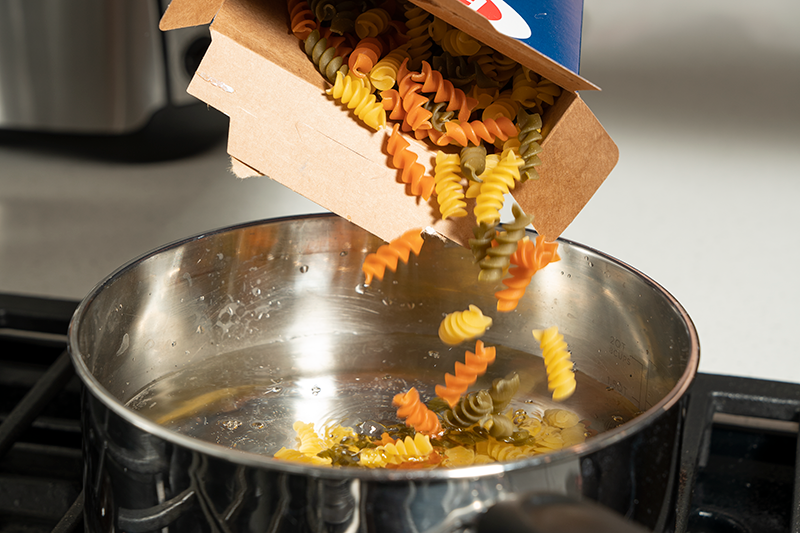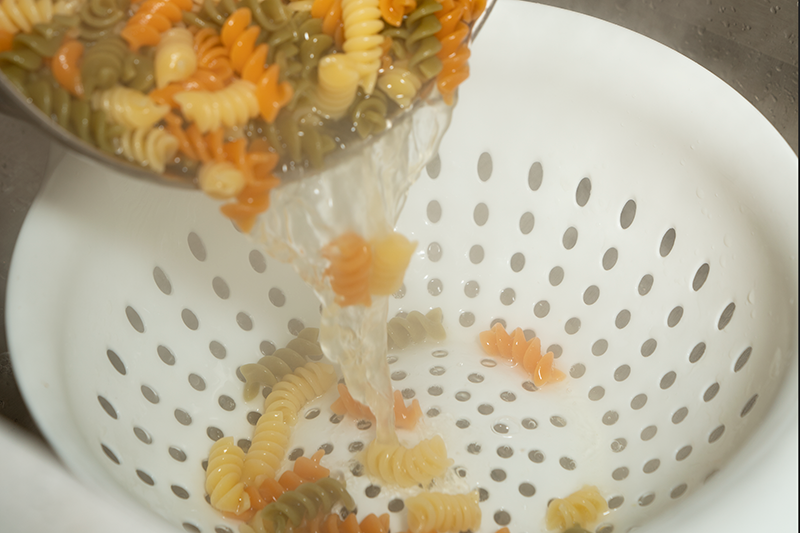 Step 2
Prepare your mix-in ingredients: Slice the olives, cherry tomatoes and cucumbers. Chop the spinach and basil.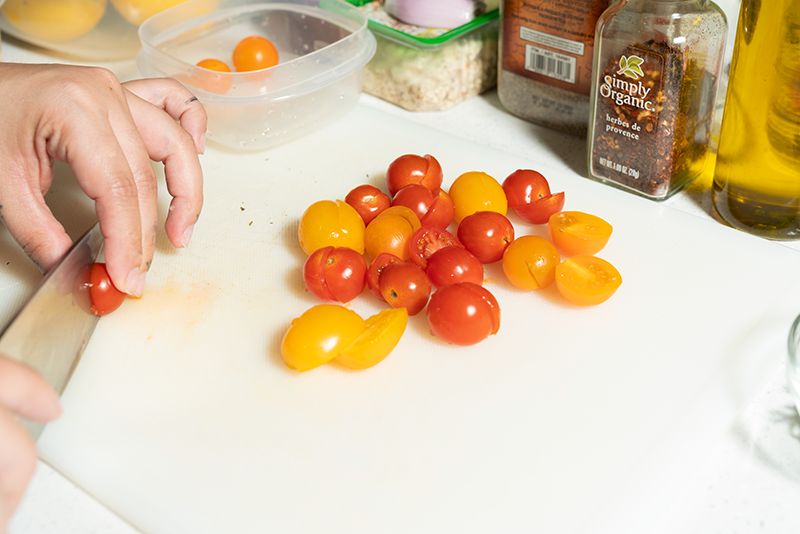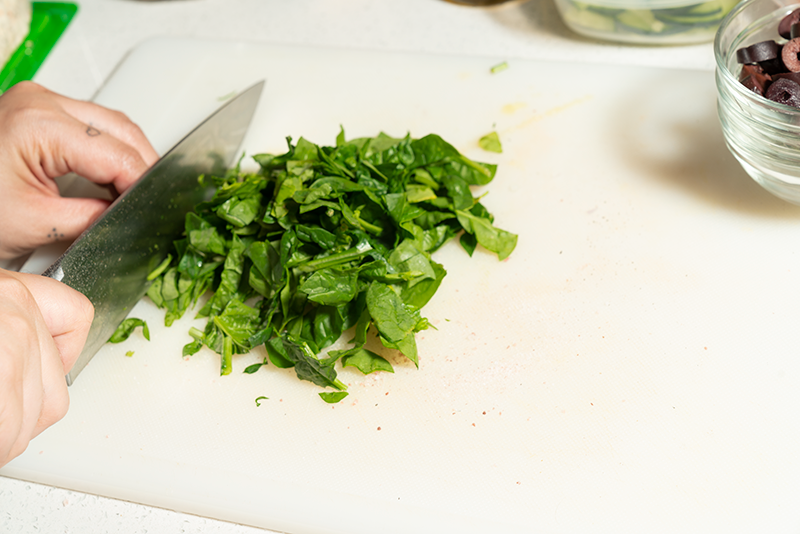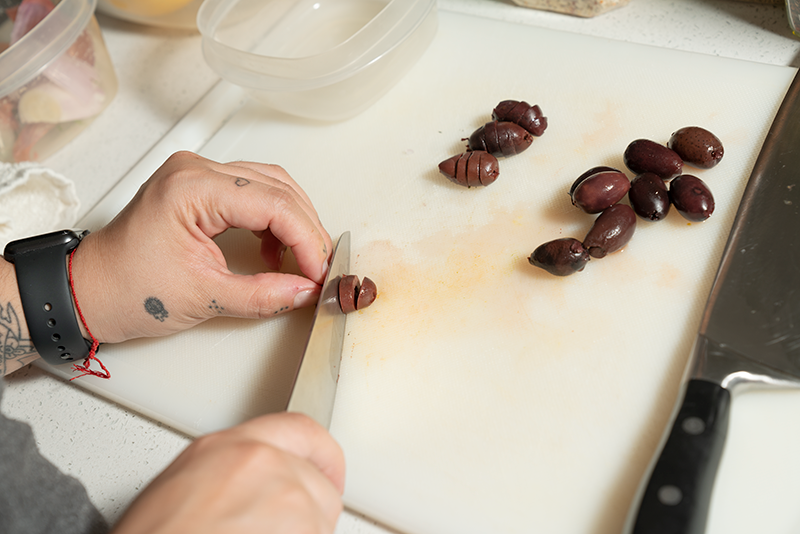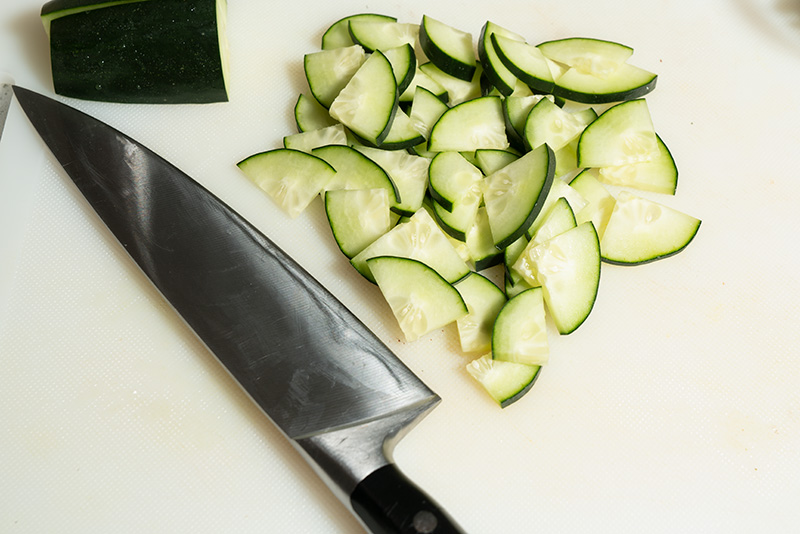 Step 3
Pull pasta out of the refrigerator after it's cooled sufficiently. Add tomatoes, olives, spinach, basil, cucumbers and vinaigrette to the pasta and mix together.
Step 4
Season with salt and pepper, top with feta cheese, taste, and adjust to your liking.
Step 5
Enjoy!