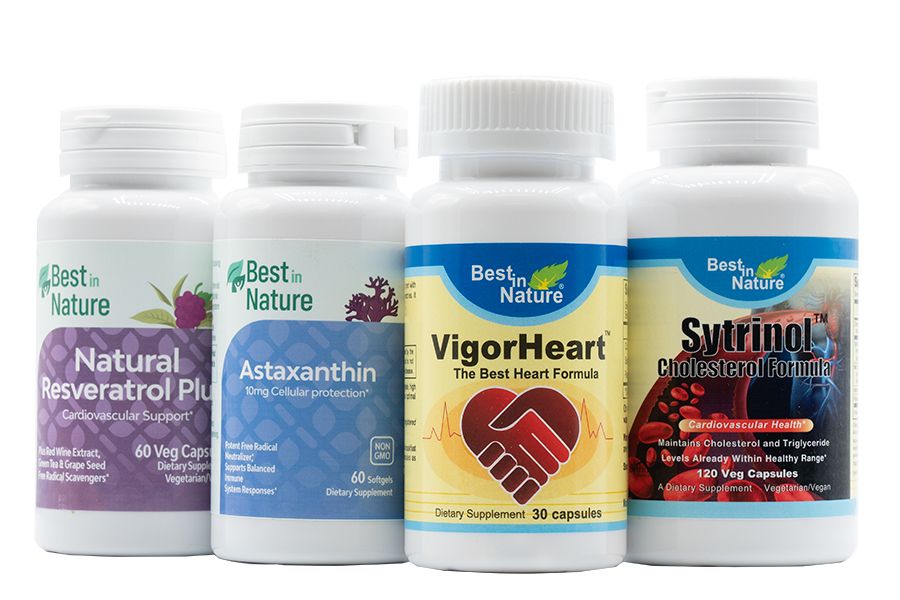 At Best in Nature, quality and honesty are of the utmost importance to us. That's why every product we make is produced right here in the US in a cGMP certified facility.
While you can find our products in several places online, and from many physical stores, we ask that you only purchase them from authorized sellers. When you buy from an authorized seller, you are guaranteed to receive the high-quality products you set out to buy. When it comes to buying from unauthorized sellers, we are not liable for the products they sell and thusly cannot guarantee the quality and reliability of items bought through unauthorized sellers.
Here's a helpful list of authorized and unauthorized sellers to help you out:
Authorized Sellers (Online)
Amazon (Official Best in Nature Amazon store)
eBay (diamondnutriceutical/bestinnature1688)
Authorized Sellers (Physical)
You can find authorized sellers in the Greater Los Angeles Area, San Francisco and The Larger Bay Area, New York City and Flushing, Las Vegas, Chicago, Houston, Dallas, Sterling Heights (MI), Boston, Quincy (MA), Philadelphia and Portland.
Browse the full list of retail stores.
Unauthorized Sellers to Avoid
Unauthorized sellers charge more and you can't be sure you'll receive the right product or any product when you purchase from them.