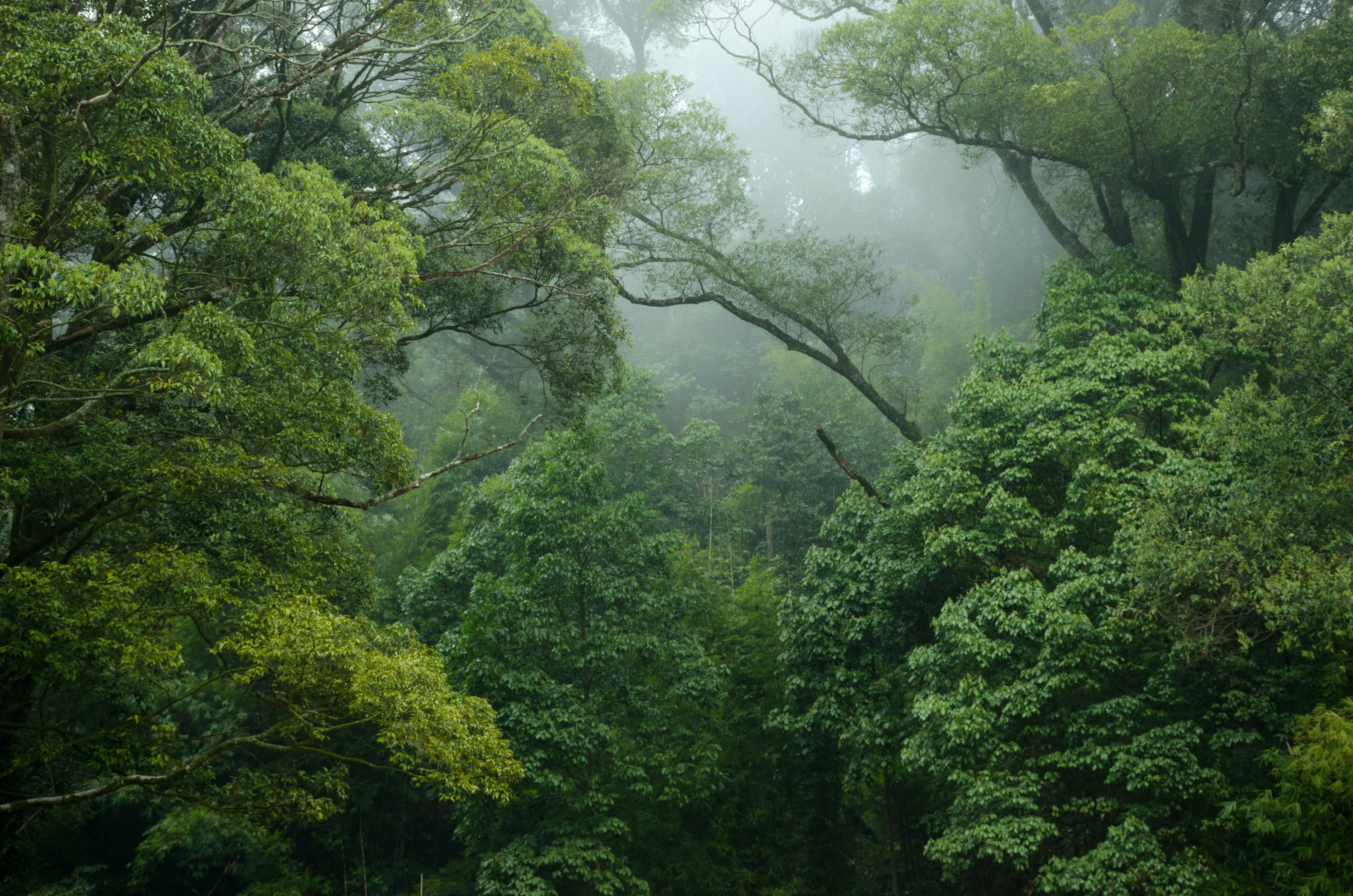 We're proud to announce our Giving 2020 Annual Roundup. Best in Nature's core value is a better, healthier world. Every day, we help provide people information and products for better health. Then, throughout the year, we look for organizations we can partner with and contribute to that align with our goals.
After careful thought and consideration, we've chosen the organizations below. You can click the links to learn more about them and the great work they do.
The National Arbor Day Foundation is one of the largest non-profit organizations dedicated to planting trees, which benefits our environment in so many ways. On top of that, they make it super easy to contribute. You can plant trees through the Arbor Day Foundation itself, buy merchandise to support their efforts, or even purchase a variety of trees to plant on your own including flowering trees, fruit trees, and evergreens.
The CDC Foundation is an independent nonprofit and the sole entity created by Congress to mobilize philanthropic and private-sector resources to support the Centers for Disease Control and Prevention's critical health protection work. In the age of COVID-19, they are mobilizing resources to help state and local health departments respond to crises. Aside from COVID, they also work on programs to assess systemic health dangers such as collecting data on Sickle Cell patients, improving worker safety to prevent falls, and helping to reinforce homes against rodents to prevent the spread of disease. There are multiple ways to contribute to the CDC Emergency Response Fund including direct giving, collaborating on a priority that aligns with your interests or becoming an ambassador. Learn more here.
Founded in 1984, Foothill Family Shelter houses homeless families with children for up to 120 days. On top of this, they provide services to help them transition to stable housing. Housing insecurity is a monumental task. They accept help in a number of ways including direct donations, donating goods like non-perishable food and gift cards or volunteering.
With deserts, lakes, redwood forests, poppy reserves, ghost towns and more, the California Department of Parks and Recreation protects and maintains the best parts of California's natural environment for the public to enjoy. The parks are also an important part of the state's education system as they host day trips and overnights to help students learn about natural and cultural history. If you're an outdoor lover, consider volunteering!
The Chicago Booth Fund allows the University of Chicago to further its goals of diversity and inclusion, provide scholarships and fund research. Passionate about your alma mater? Many schools have associations graduates can get involved with to help them provide opportunities and expand their work. Sometimes, they even have multiple organizations.
The US has seen numerous crises this year including historic wildfires and hurricanes so Team Rubicon's work is more important than ever. They utilize the skills of military veterans to deploy resources to disaster-stricken areas. You can help through direct donation, volunteering, hosting fundraisers (their site has a resource to make this super easy) or buying merchandise.
In a year that has laid bare the long road towards justice for all Americans, we recognize the importance of the NAACP Legal Defense Fund. The LDF was founded in 1940 under the leadership of Thurgood Marshall. Its primary mission was to provide legal services to black citizens who would not be able to afford it otherwise. Since its inception, it has expanded and had a hand in many landmark civil rights decisions including Brown V. Board of Education. Find out more here.
As of this writing, the US is still fighting through the Covid-19 pandemic. Hospitals continue to struggle providing enough PPE for their staff. Donating N95 respirators, surgical masks, face shields and other protective equipment goes a long way in protecting our front line workers.
Memberships
Founded in 1936, the Natural Products Association is the nation's largest and oldest nonprofit organization dedicated to the natural products industry. They work to help set standards for and ensure the safety of natural health and care products.
Started by six cardiologists in 1924, the American Heart Association is on a mission to combat heart attack and stroke. To this day, they've funded 4.5 billion dollars in research to understand and prevent these conditions.
The American Botanical Association advocates for accurate and science-based information on herbal medicine.
Do you have an organization or cause you're passionate about? Tell us about them below.