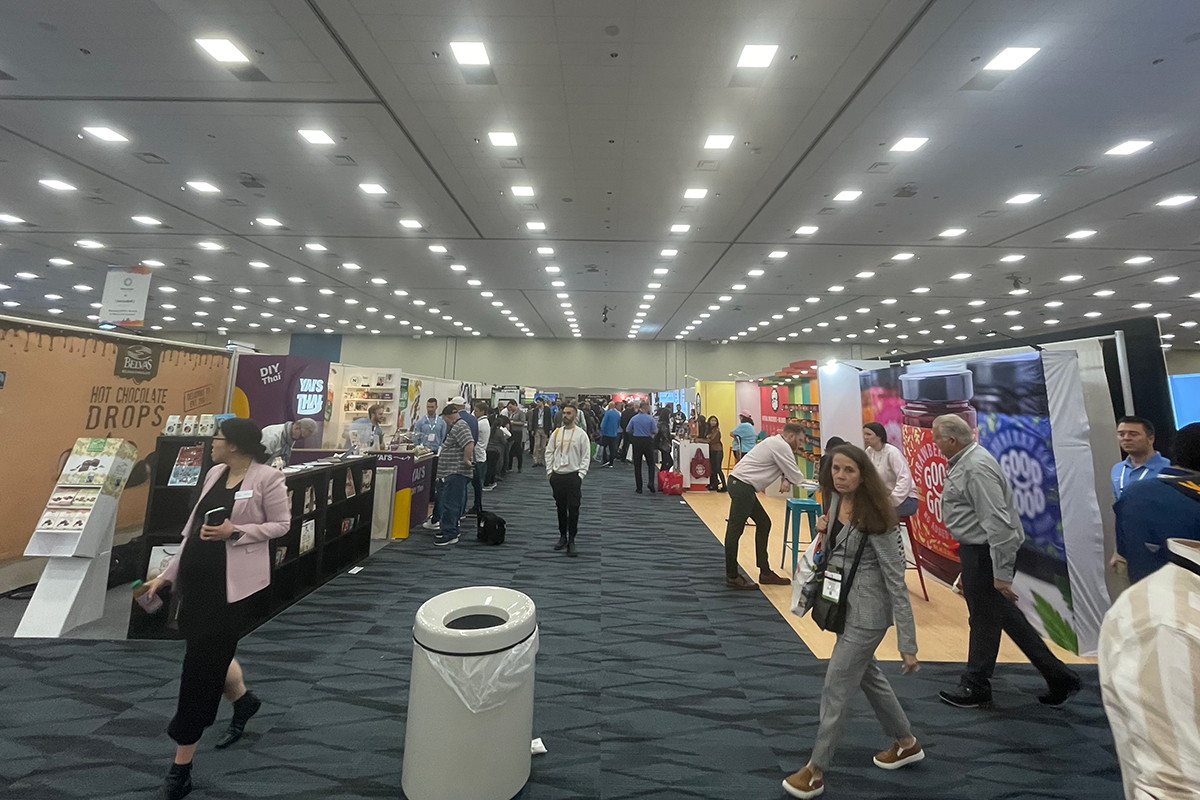 Tens of thousands of natural food and product makers gathered this past week in Anaheim California for Natural Products Expo West. Pitch slams, workshops, and presentations showed off impressive innovations in the natural products space.
The Best in Nature team attended a variety of events at the expo to learn about the latest trends, concerns among consumers, and new options to make our products even better. Throughout our days at the event, we did notice a few trends and wanted to provide our key takeaways.
A More Global Dinner Plate
Not a meat and potatoes person? Cultural variety is increasing on store shelves. Falafel, spicy seaweed salad, and heat-and-eat Korean barbecue might be your new favorite fridge staples.
Regenerative Farming
Sustainability is just as important as our own personal health and in this vein, the newest focus is on regenerative farming. The fertile topsoil that is needed to grow food, contains a delicate balance of nutrients and microorganisms. However, the modern farming practice of planting and cultivating monocultures year after year leads to topsoil deterioration and greater dependence on chemical fertilizers.
In recognition of this problem, natural food companies are integrating regenerative farming into supply chains. Regenerative farming seeks to restore soil and ecosystem health, address inequity, and leave our land, waters, and climate in better shape for future generations.
Women Owned
Ten years ago, if we asked you to picture an entrepreneur, you'd probably imagine some Steve Jobs-type spending late nights in the garage working out the kinks on some invention. Not this year though.
Women founders are stepping to the forefront and launching businesses at a greater rate than ever before. Moms, veterans, Ivy leaguers, and all other manner of founders were represented among companies that are proudly women-owned.
Mission-focused
Sharing culture, saving time, restoring topsoil, providing accessible feminine care, and giving celiacs the same sweets experience as the rest of us. Presentations this year were laser-focused on founders and their passions. At a time when nearly everything you can think of is available in some commodity form, natural product makers are setting themselves apart in myriad ways other than the ingredient list.
There you have it. Four fast takeaways from the Natural Products Expo in 2023. What changes are you looking forward to?