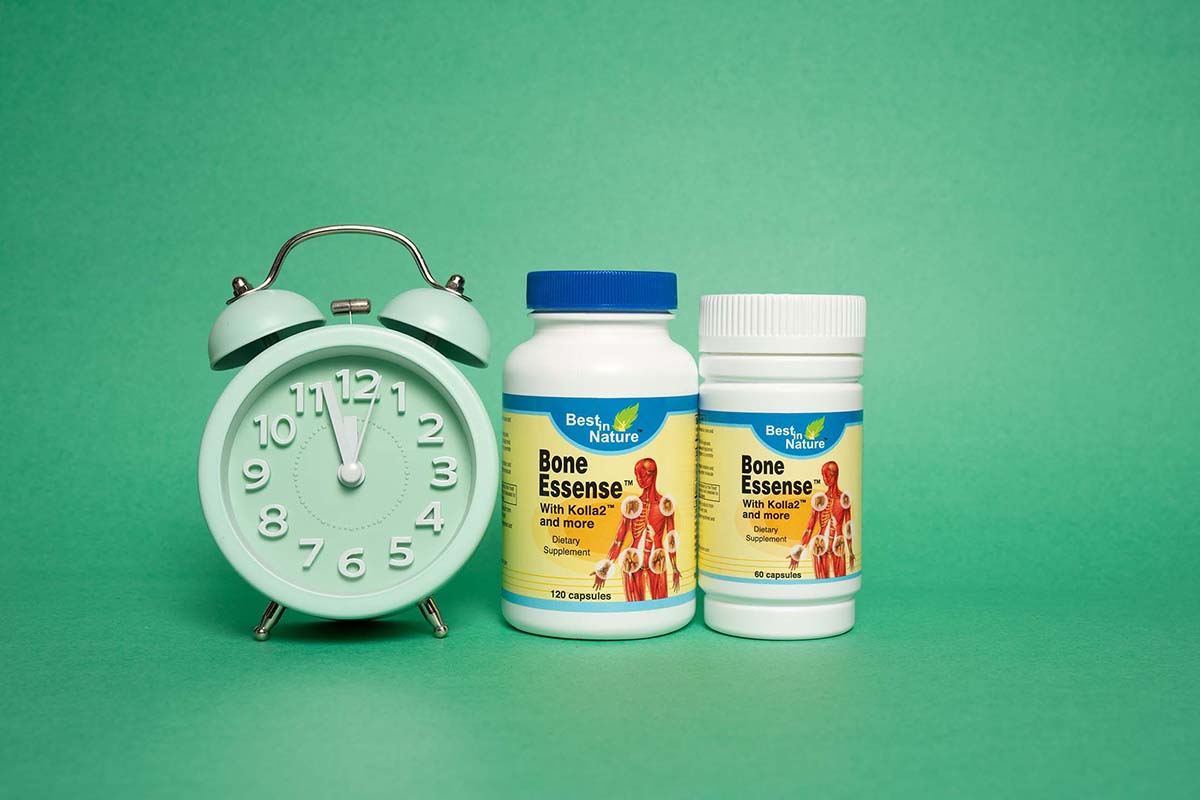 New Prices in 2022: Lock in Your Savings Before Time Runs Out
Hopefully, your holiday season is off to a great start! We wanted to thank all of our loyal customers. Your loyalty has allowed us to grow and provide the best all-natural health supplements to more people every single year.
Today, we're making sure you're the first to know that the price of our flagship product, Bone Essense will increase at the beginning of 2022 as a result of rising ingredient costs along with our commitment to only using premium ingredients and US-based production. The reason we want you to know early is so that you can enjoy the lower prices on purchases of Bone Essense between now and the end of 2021!
After that, the 60 count bottles will increase from $32.00 to $35.00 and the 120 count bottles will increase from $62.00 to $68.00.