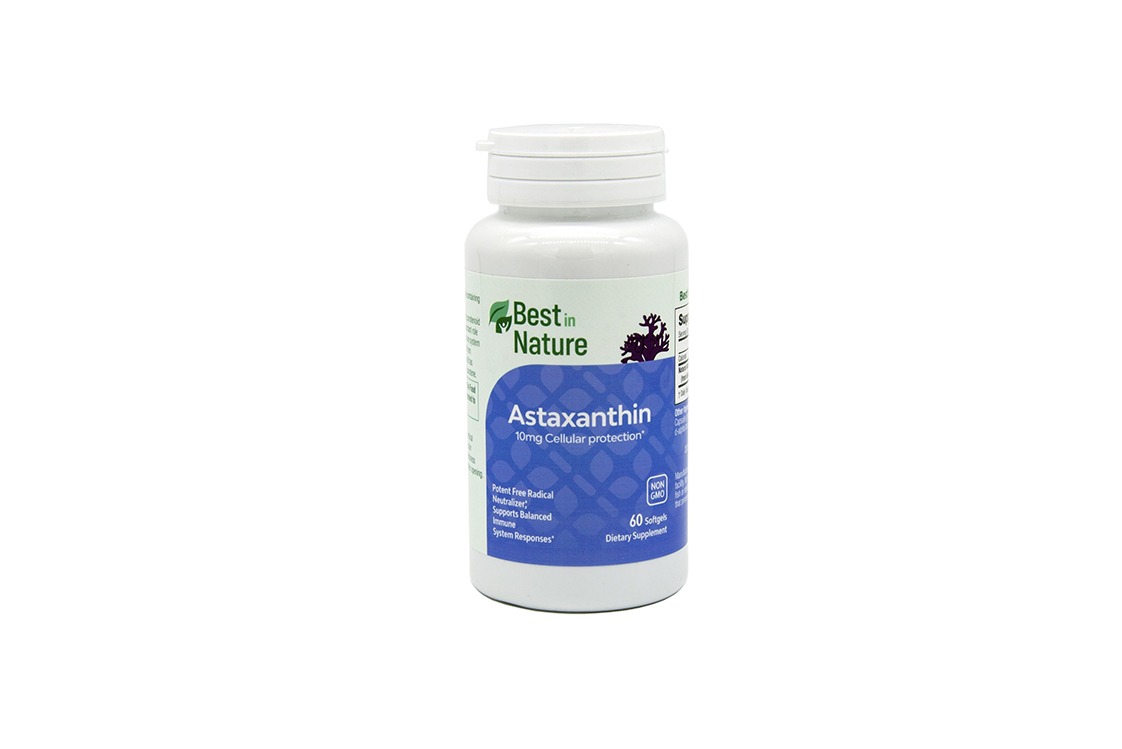 Best in Nature is always working hard to provide all-natural health supplements to help you live your best life. Our newest product is an antioxidant-rich Natural Astaxanthin.
Antioxidants and Why They're Important
In short, antioxidants scavenge for and bind to free radicals. So, what are free radicals? Free radicals are unstable, highly reactive molecules with an unpaired electron that can bind to and damage lipids, nucleic acids, and proteins. If the "oxidant" in "antioxidants" reminds you of the terms oxidation and oxidative stress, then you're on the right track. These are two of the mechanisms by which free radicals damage the body which have been linked to cardiovascular disease, nervous system disorders, autoimmune and inflammatory disorders and other damage that can be read about here.
About Best in Nature Natural Astaxanthin
Astaxanthin is a naturally-occurring carotenoid. While carotenoids are associated with the beta-carotene in carrots, astaxanthin is a marine-based antioxidant found in salmon and has been crowned "The King of the Carotenoids" because it is five times more potent than beta-carotene. The benefit of this powerful antioxidant is that it freely crosses the blood-brain and blood-retina barriers and can neutralize free radicals in the eye and central nervous system.* Scientific studies also demonstrate that Astaxanthin can support the body's ability to maintain healthy and balanced immune responses.* Our product features Zanthin ®, which can help to support overall eye health and promote a healthy nervous system.*
Find out more here.
Zanthin ® is a registered trademark of Valensa International.
*These statements have not been evaluated by the Food and Drug Administration. This product is not intended to diagnose, treat, cure or prevent disease.