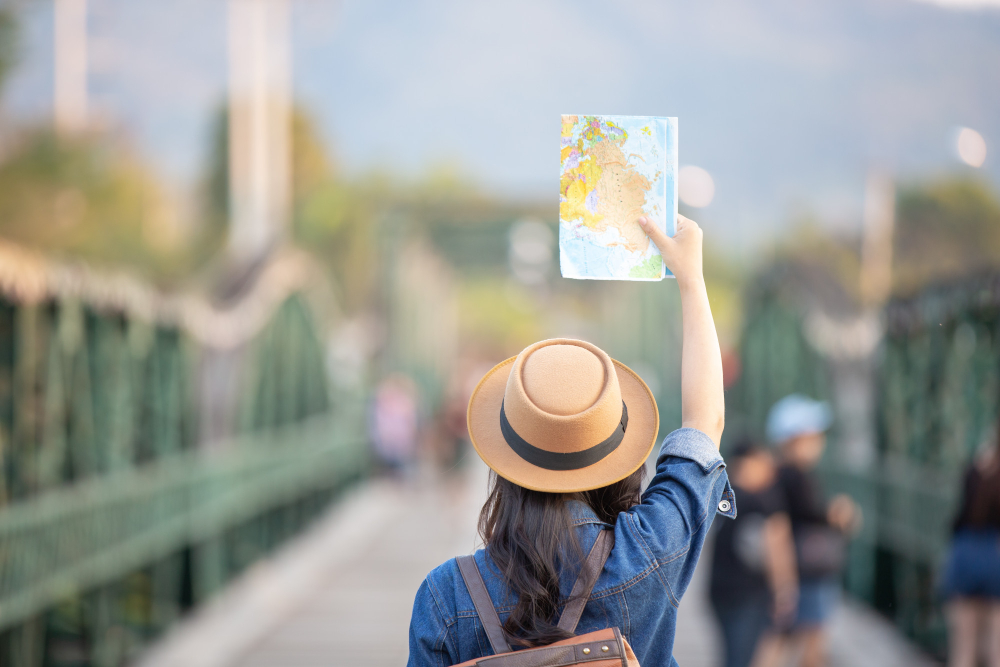 Are you feeling ready to get out and see the world? About nine out of ten Americans plan to travel this summer. While COVID restrictions have eased in many places, there are still a few ways you'll want to prepare so that you can have a healthy, enjoyable trip.
1. Look up common health concerns in the destination you're visiting and make preparations.
If you are traveling out of the country, it is best to know what health issues they are struggling with to ensure you are protected. Some countries struggle with hepatitis A while others deal with a higher prevalence of malaria.
Talk to your doctor about your travel plans and health concerns in your destination. They'll help you prepare by giving you advice and helping to schedule any vaccinations you may need.
2. Get ahead on prescription medications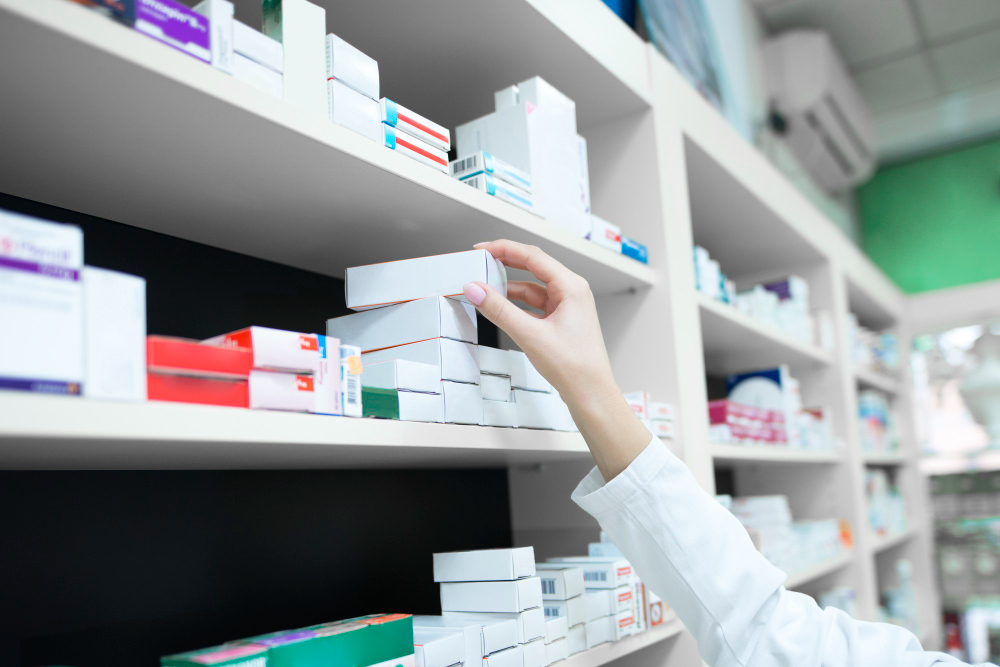 If you are traveling for a long period of time, it is important you make sure you have enough of your prescription medications to last you the duration of your trip. Depending on your destination they may not have the exact medication you need or you may need to pay more than you usually would.
Even some over-the-counter medications or supplements that are common in the United States are heavily regulated in other countries so do a bit of research if you think it's something you might need on your trip.
3. Arrange Travel Insurance
The U.S. Dept of State recommends getting travel insurance as medical emergencies overseas can be expensive and domestic insurance won't be able to help since any doctor, clinic or hosptial will be out of your network making you responsible for the full bill.
It's worth emphasizing that even if a country has universal healthcare, as a foreign national, you most likely will be fully responsible for any medical expenses you incur.
Some things to consider when looking for travel insurance:
Medical emergency coverage

Preexisting conditions

Duration of your trip

Region(s) of your trip

Medical transportation back to the U.S.
4. Bring items for your activities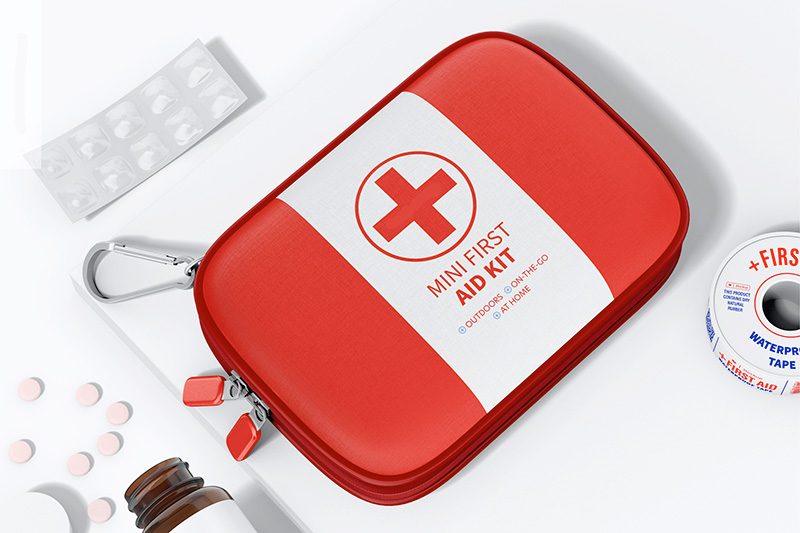 We don't just mean that you might need shorts on a hot day. Think about the higher end of the spectrum for the activities you're taking part in and what you might need. Weight out the probability vs how you'll fare without certain items in a given situation.
For example, you can go out for a few runs with just sneakers but if you're doing a marathon or other endurance rance, you might want to bring anti-chaffing balm or energy gels. If you're doing long hikes, consider a first aid kit and things like extra shoelaces.
5. Look up travel requirements for your destination and plan for restrictions
Depending on your destination, there are different travel restrictions and regulations you must follow before, during, and after your trip. Some countries (and states depending on the time you're reading this) still have COVID measures in place.
Certain countries require a quarantine upon arrival. While others might require vaccination universally or to get a quarantine waiver. Additionally, some destinations will require you to download apps in which to enter your health information for purposes such as contact tracing or document submission.
While not strictly in the realm of health, you'll also want to check the general visa requirements for any travel destination you've chosen. Global Passport Index provides a list of countries you can travel to with your country's passport, countries where you will need to apply for a visa ahead of time, and countries where you might be barred from entering.
6. Plan for your diet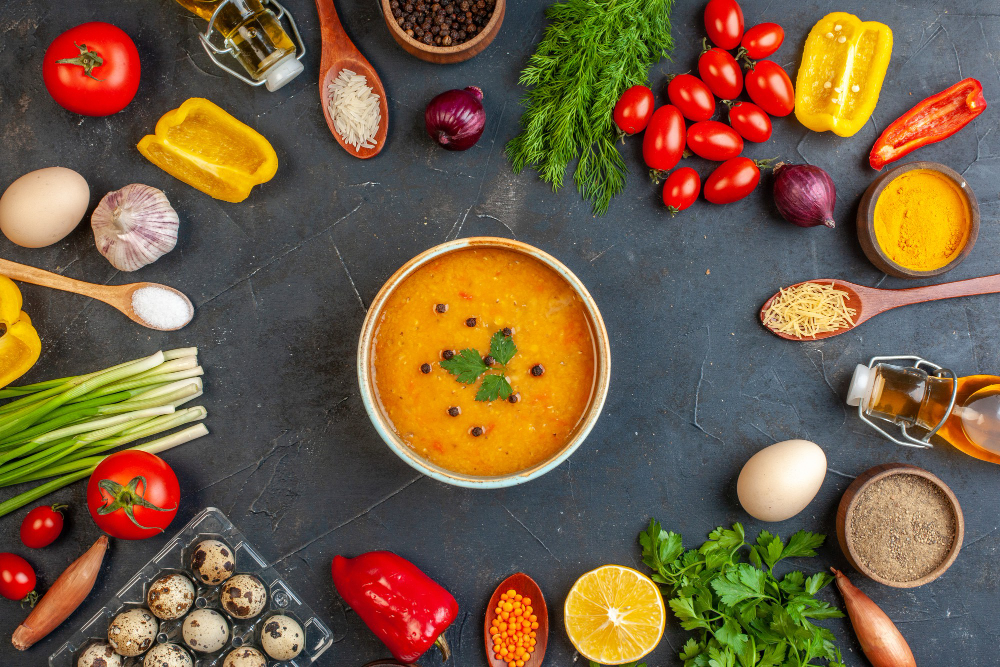 You're probably seeing more vegan and vegetarian options than ever on restaurant menus and store shelves but this isn't the case everywhere in the world.
Vegetarianism/veganism, along with other special diets, are virtually unheard of in certain parts of the world. If you have a special diet, try to research the prevalence of your diet in the destination. You should also look up specific grocery stores and restaurants you know you can eat at and pack snacks just in case.
Items we always find helpful to travel with
Water bottle

Hat

First aid kit

Neck wrap/sunscreen (Buff makes our favorite for their versatility)

Water sanitizer (whether it's filtration or UV sanitizing)

Emergency contacts list
Bottomline
No matter the destination, it's always important to make sure you have everything you may need on your trip and be prepared for anything. Even as travel restrictions are easing, you'll get the most out of your trip by doing your research and preparing accordingly. Did we miss something? Let us know in the comments below!
This article is provided for informational purposes only and is not intended to be used as medical advice. If you have immediate concerns about your health, please seek the help of your physician.
*These statements have not been evaluated by the Food and Drug Administration. This product is not intended to diagnose, treat, cure or prevent disease.


© 2022 Best in Nature All rights reserved