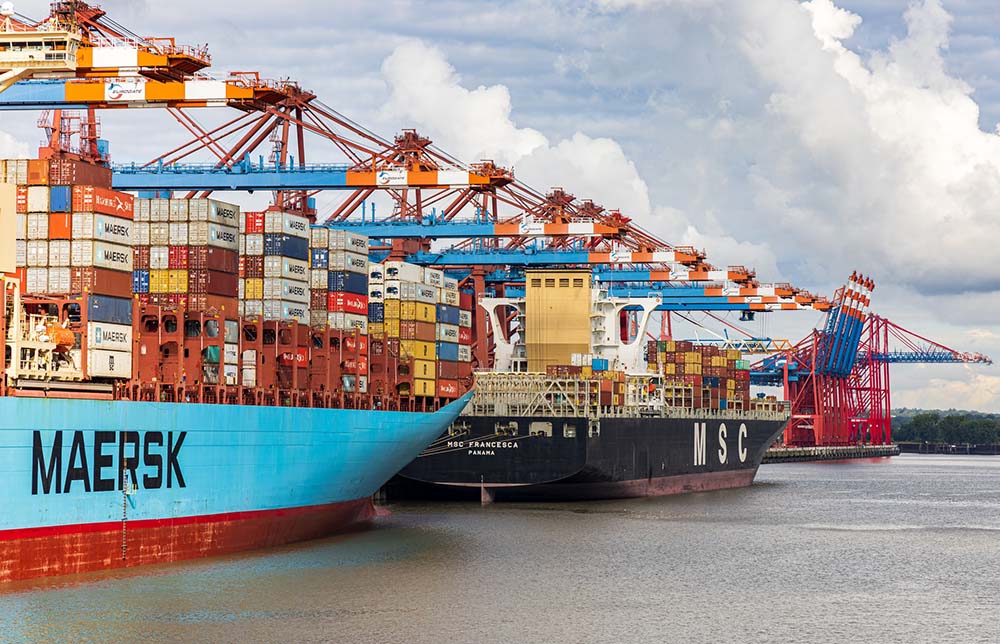 Product delays and shortages: You're probably hearing about it in the news or have seen it yourself on store shelves. As you might guess, it could be difficult to get everything you want in time for the holidays.
Best in Nature has unfortunately been affected by delays and shortages of certain materials. Our full line of products is made in the USA, but some of our packaging materials come from overseas. The paths along which goods move from one place to another are more congested than any time in recent history with record volumes of goods moving through them. Consequently, shipments of many things including our packing materials are running behind. Without the situation getting resolved, we could run low on stock or have delays sending out certain products soon.
Whether it's to make sure you stay in tip-top shape over the holidays or to help give the gift of better health, consider shopping early to make sure you have your favorite Best in Nature products this December.