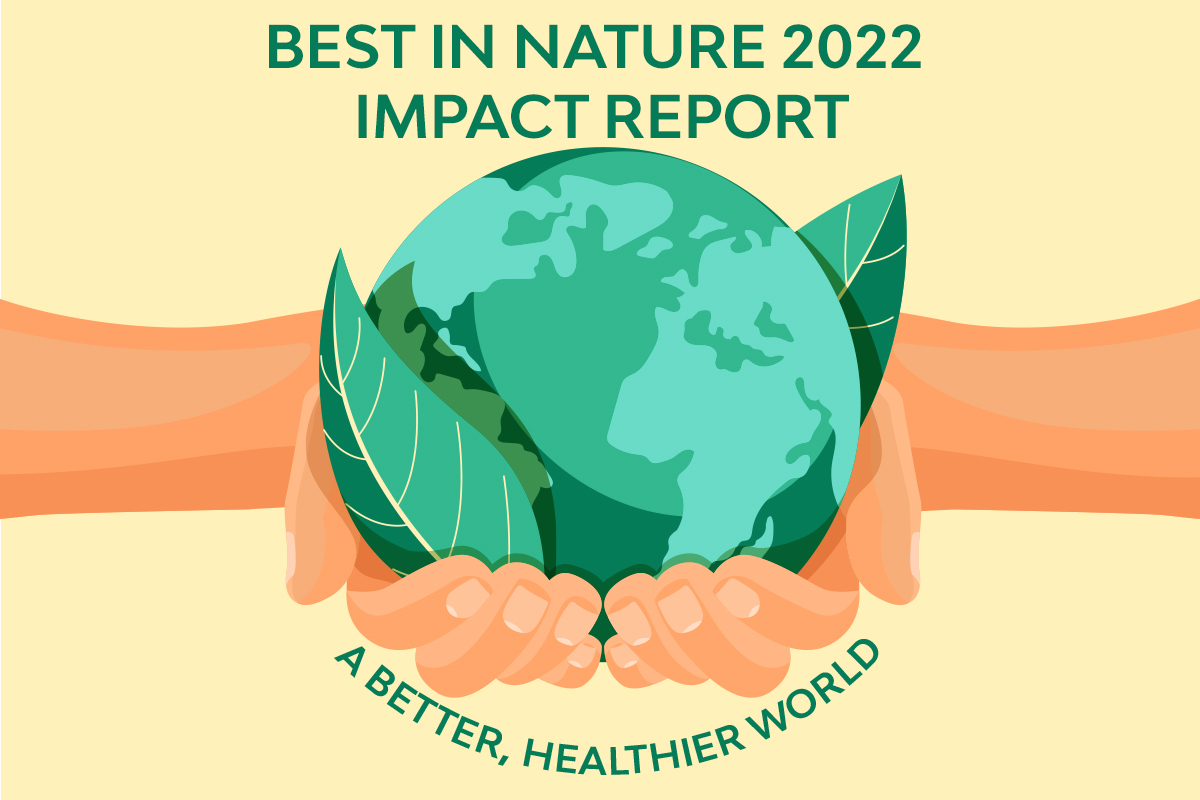 In 2022, we took another opportunity to evaluate the economic climate and organizations we can contribute to as part of our Do Your Best initiative.
Arbor Day Foundation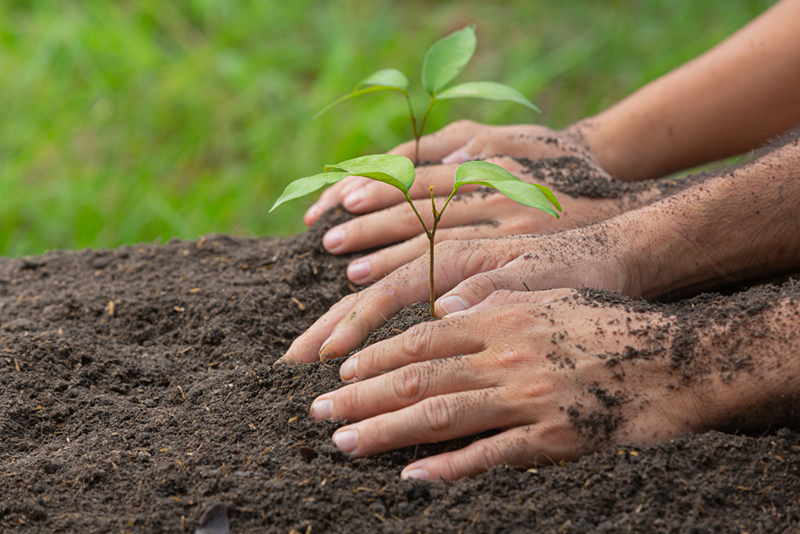 This is a bit of an Evergreen entry for us. The National Arbor Day Foundation is one of our favorite organizations because of its direct relationship with the environment
Impact: This year, we've funded the planting of 150 trees.
How you can contribute: Shop for merchandise, fund tree planting, or buy trees for your yard here.
City of Hope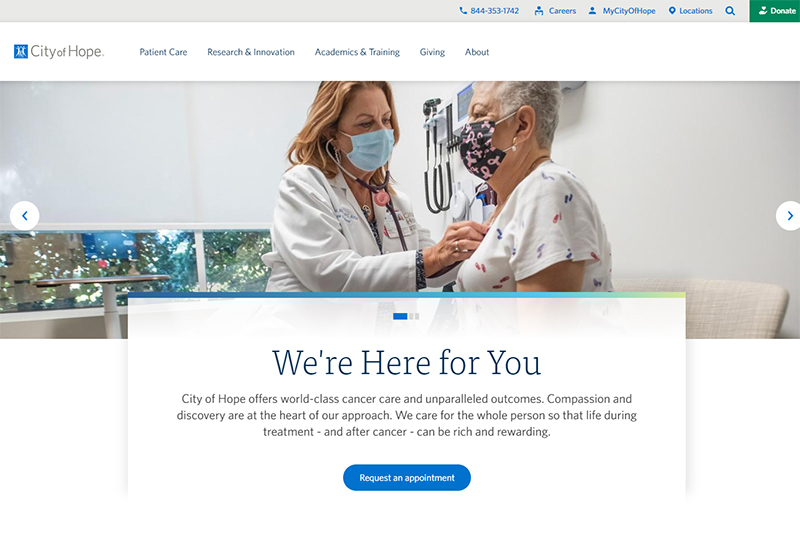 City of Hope has spent over one hundred years working to improve the lives of those with cancer, diabetes, and other life-threatening illnesses. They unify biomedical research, treatment, and academia to continually improve patient care.
Impact: Funds donated are utilized towards patient care, publishing research papers, performing surgeries, laboratory research, and novel breakthroughs that were ultimately awarded patents.
How you can contribute: You can donate in numerous ways or even set up recurring donations here.
Los Angeles Food Bank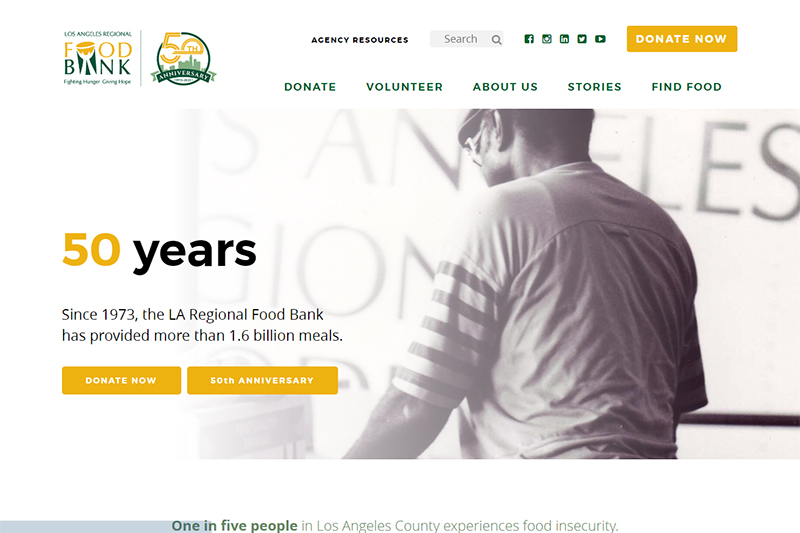 In 2022, the Los Angeles Food Bank's mission was more important than ever with one out of five LA County residents experiencing food insecurity. For over 50 years, the organization has tried to make sure families in Los Angeles have access to food. During that time, they've provided more than 1.6 billion meals.
Impact: Best in Nature contributed 4,000 meals
How you can contribute: You can learn about events and volunteer opportunities or donate here.
Do you have an organization you're passionate about? Let us know in the comments below.